Website Design
a well-designed user interface could raise your website's conversion rate by up to 200%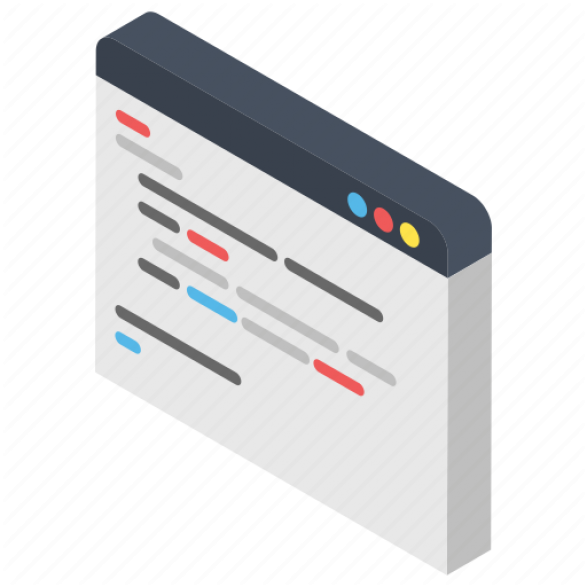 Convenience, Compatibility, Navigability & Usefulness Delivered To Leave A Strong Impression
Contextual. Rational. Creative.
We break away from thinking like conventional designers, marketers, and thinkers. Hence for us, it starts with the end users. We put ourselves in the user's shoes to understand what 'experiences' is really like. The creative side of us then has a solid platform to define color, messaging, iconography, layout, and engaging interactions that reflects our understanding.
Ideas To Elegant Web Realities - Our Design Mavericks Make It Possible.
Front-End Development Areas We Are Expert In:
Highly functional interactive websites with user friendly interface & smooth navigation
Mobile optimized responsive web development
Complex HTML 5 Animations, Gaming & custom interactivity
Feature-rich client applications with cross-browser, cross-platform, cross-device functionality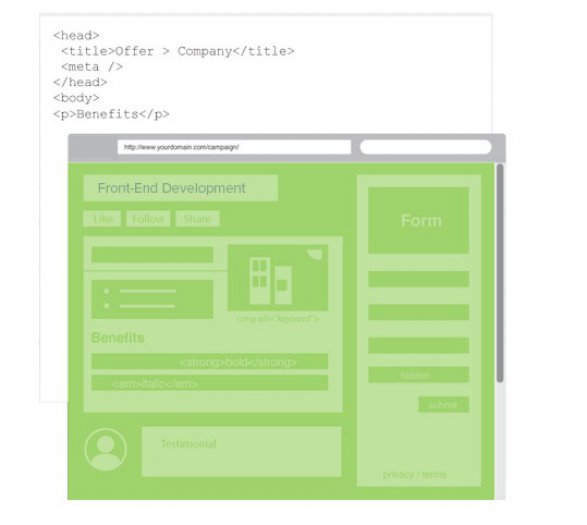 Design Should Be Attractive And Responsive.
Website Design & Development
The best designs consider the user's experience. We design sites that are fast, easy to use and beautiful. To that end, our design philosophy puts as much emphasis on how it works, as how it looks. We're dedicated to designing the right way. We believe sweating the details and not cutting corners saves us time in the long run. We believe that nowadays a product should be as smart as beautiful, it's a very important process that has a direct impact on success.
Customer Focused Solutions Built On Effective Programming Concepts
Expertise
UI/UX
Focus on user interface & user experience design are critical to ensuring your site accomplishes your business goals. User friendly design gets you more visitors.
Design Systems
Modular design systems and component libraries encourage consistency and reduce development time. That also leads us to pixel perfect design with less efforts.
Responsive Design
Your audience is everywhere, your website needs to be accessible from all devices. We make sure it looks good and works as it should on every screen.
Content Strategy
We partner with you to construct concise data models for likable content that is easy to manage and discover that results to great content on your site.
Smart
Before start our design process, we do market research to see popular products in the same niche and to understand what users are used to.
Interactive
We pay much attention to animations and interaction design as well as to static elements, graphics, user view and illustrations
Ready To Get Started?
Ready to start a project or really curious about our process? Drop us a note or give us a call. we're happy to answer all your questions.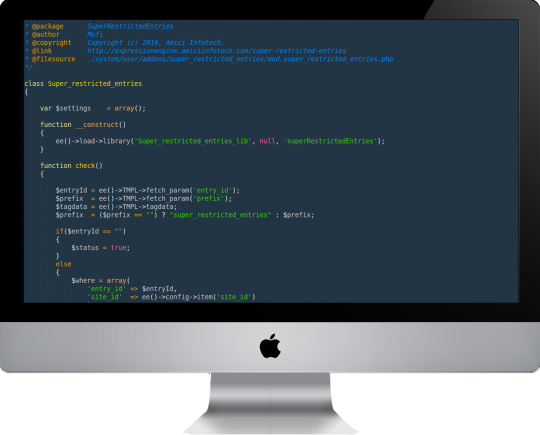 Testimonials
What Our Clients Says?

Mufi's talent and experience proved immensely valuable for an E-commerce project i was working on, he provided advice and guidance even before we agreed on a proposal! The work he did was top-notch, thoroughly documented, and full of touches that show his commitment to quality. I can proudly now call him a friend! I look forward to working with him in the future. I can strongly recommend Mufi as a hard working and dedicated developer.
Lincoln Gbenga Olagbaju
Happy Client

They've been very flexible in accommodating our needs, our desires. They've also been very responsive. I'm very positive about Amici Infotech, and I can recommend them without any problem.
Joel Tacquet
Happy Client

I'm very happy with Amici Infotech. They're extremely open and they're also flexible with our changing requirements.
Rupert Key
Happy Client