Who We are
We're a global team with insanely high standards that has 5 years of website development experiences that solve real-world problems for businesses and their customers.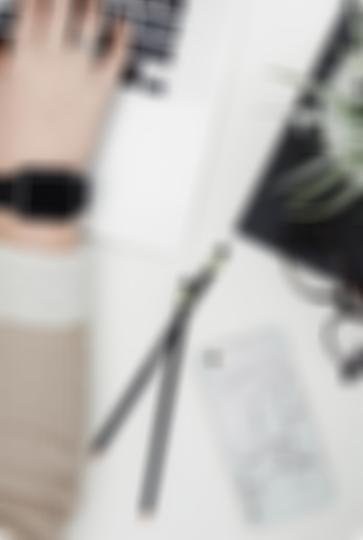 About Amici
We Are Amiciens
Amici Infotech is an Indian IT sourcing company which sees your relationship with us as equally vital to the success of our outsourcing partnership as our development skills. Amici Infotech was founded in 2016. We began working with the ExpressionEngine CMS. We started working in Codeigniter, Plugin developments in ExpressionEngine, Craft CMS website Development and Plugin development in Craft CMS later 2017.
We approach every project with a strong sense of shared product ownership. Well-crafted software is the product of honest communication and mutual commitment. Our mission is to be a trusted partner to entrepreneurs and forward-looking companies. We help them achieve their product and business goals by bringing passion for technology, empathy for the user and extensive experience in product development.
Contact Us
Features
What We Can Do For You
Research
Data-driven decisions born from in-depth research.
Web Design
Decorations don't drive home messages. Content does.
Web Development
Adaptable, Responsive and Lightning-fast websites
Networking
Working with experts that leads finest output.
Cloud Service
Using fast cloud servers loads site in miliseconds
Consulting
We gives thoughts and ideas to manage your products.
SEO Optimization
build in the manner client can manage SEO effectively.
Usability Testing
QA polish up products from good to great.
Testimonials
What Our Clients Says?

Mufi's talent and experience proved immensely valuable for an E-commerce project i was working on, he provided advice and guidance even before we agreed on a proposal! The work he did was top-notch, thoroughly documented, and full of touches that show his commitment to quality. I can proudly now call him a friend! I look forward to working with him in the future. I can strongly recommend Mufi as a hard working and dedicated developer.
Lincoln Gbenga Olagbaju
Happy Client

They've been very flexible in accommodating our needs, our desires. They've also been very responsive. I'm very positive about Amici Infotech, and I can recommend them without any problem.
Joel Tacquet
Happy Client

I'm very happy with Amici Infotech. They're extremely open and they're also flexible with our changing requirements.
Rupert Key
Happy Client