Build Your Business Together
We build strategic, engaging experiences that reinforce credibility, communicate key messages and turn prospects into profits.
Get Quote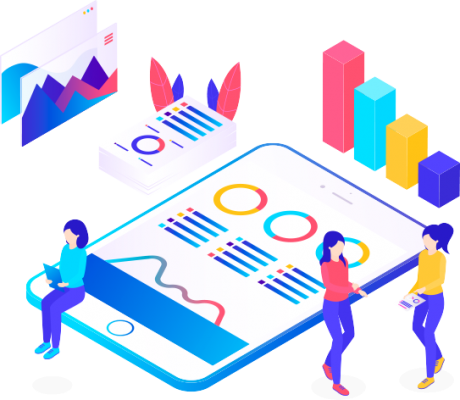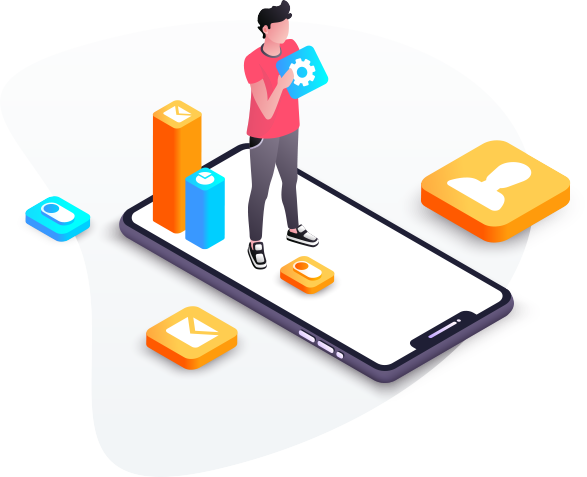 Who We Are
We are Amici
In Italian Amici means Friends. This was a dream of a few crazy friends that have become an organization. We are website development agency with 3+ years of experience in developing custom/cms websites — from building a companies first website, developing a Minimum Viable Product, to testing software applications and building complex enterprise software.
We make our customer obsession clear with every line of code we write, complying to the best practices in desktop, mobile, and cross platform software development.
Read More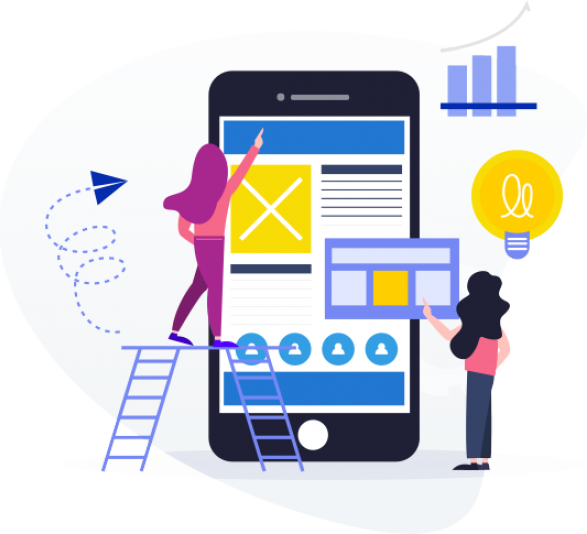 How We Work
Agile Cycles, Real Milestones
We work in short development cycles and share demonstrable progress to evolve your product and business model, so you can gain real traction. By collaborating directly with our engineers and designers, you will experience our ability to offer creative ideas and deliver unique solutions within time and budget.
We follow an established development workflow that includes peer code reviews and Continuous Integration. We deliver robust and well-architected code at a sustainable fast pace, guaranteed.
Read More
Ready To Get Started?
Ready to start a project or really curious about our process? Drop us a note or give us a call. we're happy to answer all your questions.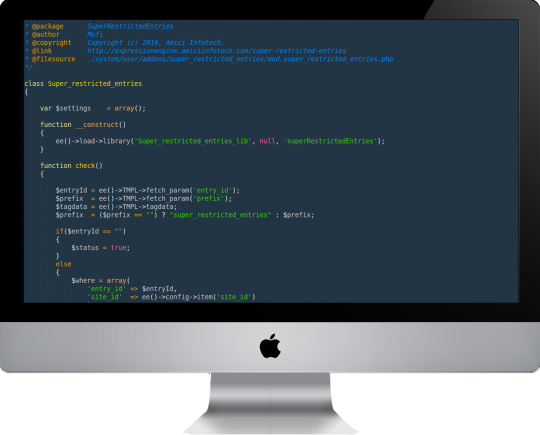 Testimonial
What Our Clients Say?
Mufi's talent and experience proved immensely valuable for an E-commerce project i was working on, he provided advice and guidance even before we agreed on a proposal! The work he did was top-notch, thoroughly documented, and full of touches that show his commitment to quality. I can proudly now call him a friend! I look forward to working with him in the future. I can strongly recommend Mufi as a hard working and dedicated developer.
Lincoln Gbenga Olagbaju
Happy Client
I'm very happy with Amici Infotech. They're extremely open and they're also flexible with our changing requirements.
They've been very flexible in accommodating our needs, our desires. They've also been very responsive. I'm very positive about Amici Infotech, and I can recommend them without any problem.
Joel Tacquet
Happy Client